History of Bhutan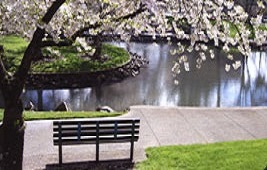 Arts & Craft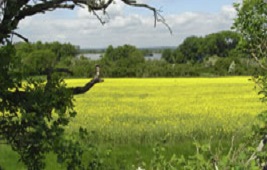 Culture
Archaeological evidence suggests Bhutan was inhabited possibly as early as 2000 BC. Buddhism was probably introduced in the 2nd century although traditionally its introduction is credited to the first visit of Guru Rinpoche in the 8th century. Guru Rinpoche is one of the most important figures in Bhutan's history, regarded as the second Buddha.
Before the 16th century, numerous clans and noble families ruled in different valleys throughout Bhutan, quarrelling among them and with Tibet. This changed in 1616 with the arrival of Ngawang Namgyal, a monk of the Drukpa Kagyu school of Buddhism from Tibet. He taught throughout the region and soon established himself as the religious ruler of Bhutan with the title Shabdrung Rinpoche. He repelled attacks from rival lamas and Tibetan forces and transformed the southern valleys into a unified country called Druk Yul (Land of the Thunder Dragon). While the political system he established lasted until the beginning of the 20th century, the announcement of the Shabdrung's death in 1705 was followed by 200 years of internal conflict and political infighting.
Instability lasted until 1907 when Ugyen Wangchuck was elected, by a unanimous vote of Bhutan's chiefs and principal lamas, as hereditary ruler of Bhutan. Thus the first king was crowned and the Wangchuck dynasty began. Over the following four decades, he and his heir, King Jigme Wangchuck, brought the entire country under the monarchy's direct control. Upon independence in 1947, India recognized Bhutan as a sovereign country.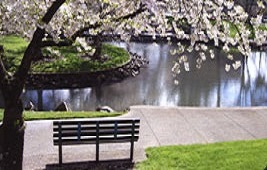 Arts & Craft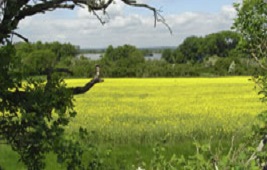 Culture
The fourth King, Jigme Singye Wangchuck, had espoused and implemented the policy of controlled development with particular focus on the preservation of the environment and Bhutan's unique culture. Among his ideals is economic self-reliance and what has now become widely known as 'Gross National Happiness'. His coronation on 2 June 1974 was the first time the international media were allowed to enter the Kingdom, and marked Bhutan's debut appearance on the world stage. The first group of paying tourists arrived later that year. In major political reform in June 1998, the king dissolved the Council of Ministers and announced that ministers formerly appointed by him would need to stand for open election. In 1999 television and Internet were first introduced to Bhutan
Calander
September , 2023
| | | | | | | |
| --- | --- | --- | --- | --- | --- | --- |
| Sun | Mon | Tue | Wed | Thu | Fri | Sat |
| | | | | | 1 | 2 |
| 3 | 4 | 5 | 6 | 7 | 8 | 9 |
| 10 | 11 | 12 | 13 | 14 | 15 | 16 |
| 17 | 18 | 19 | 20 | 21 | 22 | 23 |
| 24 | 25 | 26 | 27 | 28 | 29 | 30 |